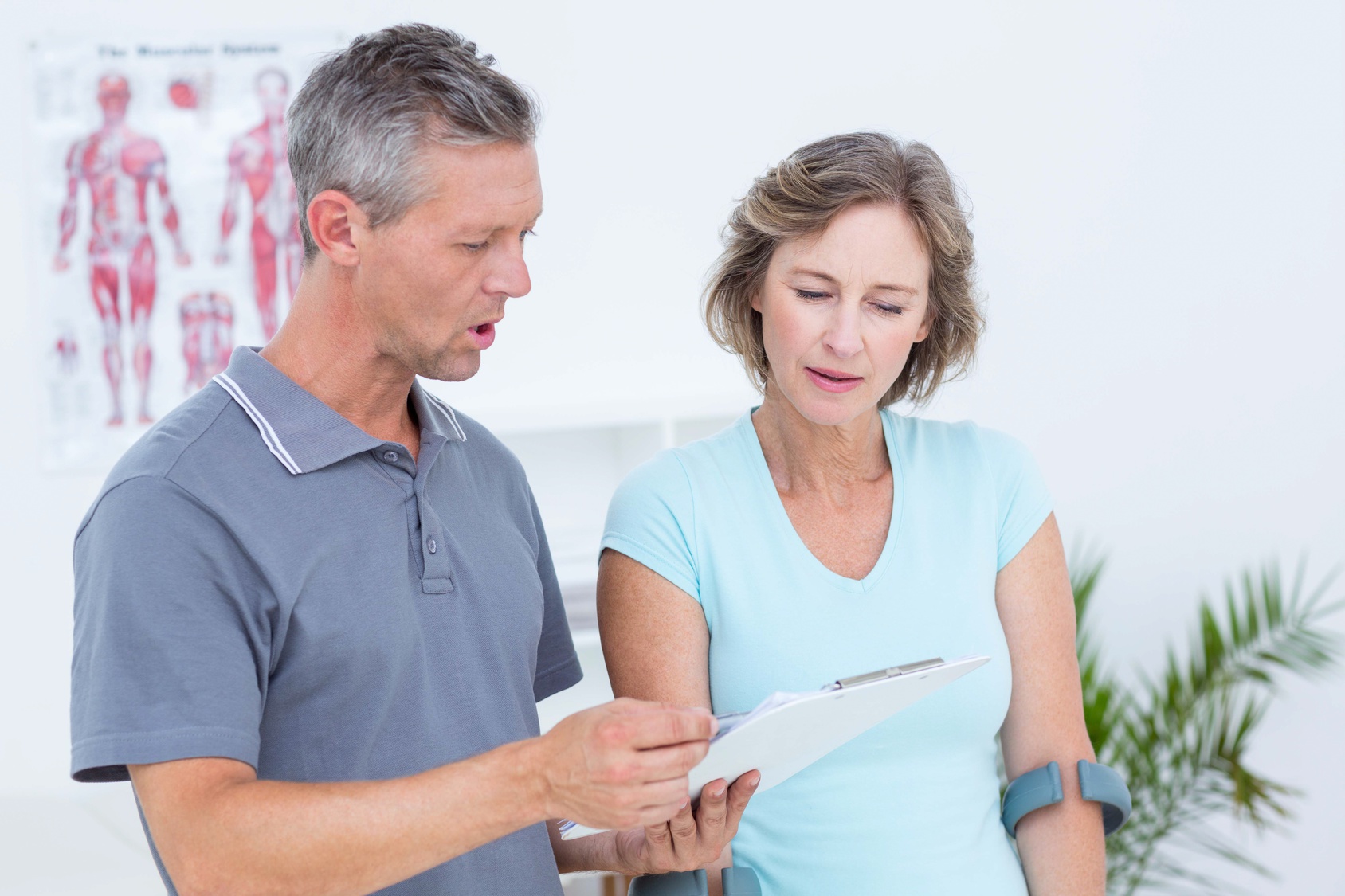 Experienced Chiropractors in Kamloops
Our goal is to provide education about, and treatment for spine and spine related conditions.
Accurate diagnosis, treatment and advice on prevention are core to all health services. Back problems are common conditions affecting everyone at some time for which chiropractic treatment is readily available.
One of the common complaints for most people these days is back pain. If a person suffers from joint pain, headache, neck pain, and similar such issues, it is important to visit a chiropractor. In Kamloops, you can visit Turner Chiropractic for chiropractic treatment.
Among the various causes that lead to chronic back pain, muscle strains and pain in the neck are stress, accidents or injuries. If people prefer a more natural way of healing pain and do not want any injection or foreign instruments to be introduced into their body, chiropractic care is a preferred form. Sometimes, this is used in conjunction with conventional medical treatment.
Benefits of Chiropractic Treatment
Chiropractic care is a form of treatment where the neuromusculoskeletal structure of the body, which mainly comprises the  Here are some additional benefits of chiropractic treatment:
Improved movement,
flexibility, and posture
Well researched
relief from pain
Prevention of joint
and muscle injuries
Chiropractic Treatment May Help You Recover.
Dr. Kevin Turner and Dr. Brian Turner are trained to diagnose and treat your spine and spine related conditions through various diagnostic and therapy techniques. Each patient's treatment plan and services required will be tailored to suit their unique needs. Whether you have hurt your back at work, sustained an injury in a car crash or just simply experience pain, chiropractic treatment may help you recover.