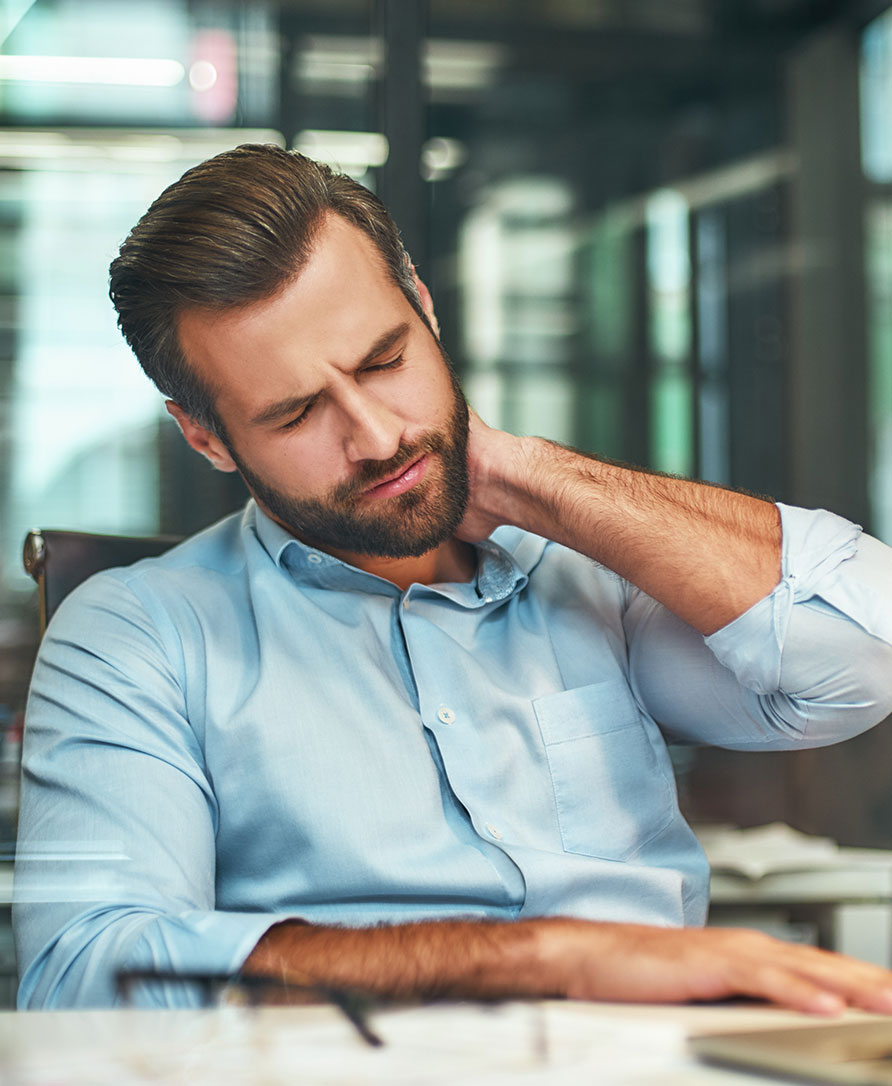 Learn more about your spine and its importance to your every day…
I injured myself playing sports. How can I find relief from the pain?
admin
2022-08-16T09:48:30-07:00
If you are injured playing sports or doing any activity for that matter, you will most likely not be able to continue with what you enjoy due to pain and immobility. If you are experiencing symptoms of an underlying spinal condition as a result of your injury, ask your chiropractor if treatment can play a role in your recovery.
Good overall health is the first step towards making sure your spine stays healthy. Prevention is also key to long-term back health. Here are a few tips:
Warm up and cool down before beginning physical activities such as running, sports and even gardening. Take a few minutes to stretch and ease into the activity.
Be mindful of repeat motions such as shoveling or reaching. Take frequent breaks and when possible switch hands.
Maintain good posture especially in situations where you are seated for a long period of time. Stand up periodically or take a short walk.
When lifting heavy objects, pay close attention to the way you are lifting. Bend your knees, tuck in your pelvis and hug the load.
Never reach for a heavy object.
Maintain a healthy diet and limit sugar, caffeine and alcohol consumption. Drink plenty of water. Quit smoking.
Ensure you get enough sleep each night.
Manage emotional stress as best you can.
"The doctor of the future will give no medicine but will interest his patients in the care of the human frame, in diet and in the cause and prevention of disease."